Top coats to keep you cosy and in style this winter
Winter is here, and that can only mean one thing – coat time! For style lovers, the coat buy is the highlight of the season. If you get it right, you'll be wearing it all the way from November to February. But what to go for? We have rounded up the top coat trends just for you.
Shearling
Shearling is undoubtedly the cosiest winter coat trend on our list this year. Try this coat from New Look for £49.99 with an open front and feel effortlessly chic.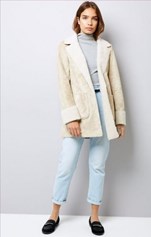 Puffers
Puffers were a huge trend last year, and this year there's even more choice. From bright coloured puffers to duvet-worthy styles and hoods, make sure to update your puffer for the new season. We love this bright red one from New Look for £44.99.
Faux Fur
Does anything make you feel more excited and ready for winter than a big fluffy coat? Faux fur coats are one of those winter trends that will always be around. This season it's all about the Teddy style coat. Try this cream one from M&S for £79.00.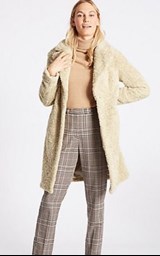 Parkas
With the cold British winters, a parka is essential. They don't just need to be practical they can be stylish and fun too. Try this faux fur hooded one for £89.00 from M&S and combine two trends in one.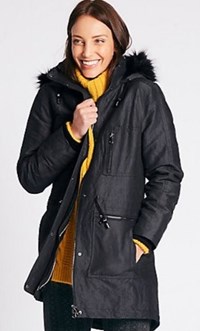 Overcoats
Guys bring some sophisticated style into your casual wardrobe this season with this black textured overcoat from New Look for £69.99.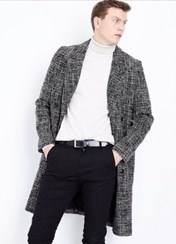 To make that all-important winter coat decision - pop into the Marlowes Shopping Centre to see what's in style this winter.