Click & Collect and Amazon Lockers
At The Marlowes we pride ourselves on offering convenient, local shopping. Shop online at our retailers and pick your goods up when it's convenient to you, or return products bought online using the CollectPlus service at the Guest Services. You can also order online at Amazon.co.uk and collect or return in the centre using our new Amazon Locker service. 
---

What are Amazon Lockers?
Amazon Lockers are self-service kiosks where customers can collect or return their Amazon parcels at a time that's convenient for them.
Our Amazon Lockers are located in South Court, next to the Customer Service Desk.
---

The CollectPlus service is available at The Marlowes Shopping Centre. When purchasing items from certain retailers online, simply choose the Click & Collect option and choose to have the item delivered to The Marlowes. CollectPlus will send you a collection code, which you should bring along with your ID to the guest services desk and collect your parcel.
Find out more about the Collect+ service here.
*Please note the Guest Services desk is closed at the following times each day when these services will not be available:
12.30 - 1.30pm Monday - Saturday 
1.15 - 2pm Sundays

Randox Health
The Covid 19 travel testing kits can be picked up from our Guest Services desk as part of our Collect+ service. Order your tests online at covid.randox.com. You will be sent a collection code, which you should bring along with your ID to collect your tests.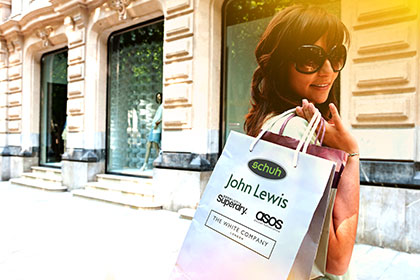 ---
How it works
CollectPlus offers Click & Collect with over 90 brands, including John Lewis, Asos and House of Fraser. When purchasing your item from any of the eligible retailers, simply select the Click & Collect delivery option and choose to have the item sent to The Marlowes Shopping Centre.
Buy online and choose CollectPlus as your delivery option. You can check participating retailers here. 
You'll be emailed a collection barcode when your item arrives at The Marlowes.
Take your code to the customer service desk at The Marlowes and collect your purchase.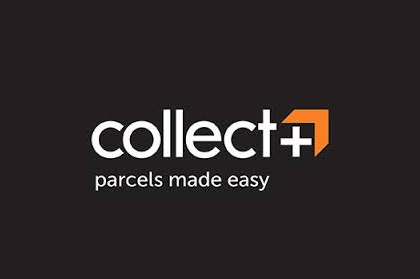 ---
Click & Collect Stores
The following stores at The Marlowes offer a click & collect service. Ask in store or visit their websites for more information.
Click and collect
Click and collect
Click and collect
Click and collect
Click and collect
Click and collect
Click and collect
Click and collect
Click and collect
Click and collect
Click and collect
---