Spring into fashion - essentials for men and women
With warmer weather coming, it's time to spring clean your wardrobe and put those winter woollies away! To get you started, we've rounded up a selection of fashion essentials for men and women to make sure your wardrobe is on trend this season.
Super bright
Has your wardrobe become crowded with greys and blacks over the last few months? This season, brighter days mean brighter clothes. These culottes, £19.99, from New Look are perfect for a night out and pair with some strappy shoes for the ultimate spring look. From kermit green to sunshine yellow and eye-popping pink, this trend is an opportunity to make sure you're shining, even if the sun isn't.
Florals
It's no surprise that floral prints are back in this season. But this time they're back with a bang and are bigger, brighter and bolder. Also from New Look, this black floral dress, £27.99, brings the trend into your everyday wardrobe. Pair with floral plimsolls for a loud head-to-toe look.
Stripes
This spring, stripes are everywhere – from classic black and white to bold rainbow stripes - in every shape and size. It's one of the most wearable trends and can be easily transitioned from day to night by swapping accessories. This Ellesse stripe crop top from JD sports, £22, also ticks the athleisure trend too.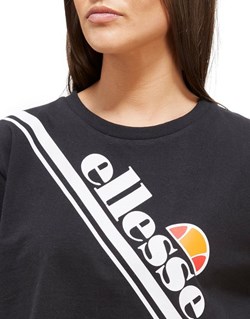 For men, minimalism is on trend and we have the top styles for your spring wardrobe.  
Sock trainers
For spring 2017, trainers have a new stretchy and breathable fit that is similar to a sock. One of our favourites for men can be found in JD Sports, the Nike Presto Ultra Breathe, £95, is bang on trend and comes in three different colours.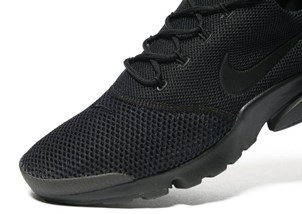 Statement bomber jacket
The iconic bomber jacket is an essential in every man's wardrobe. With a variety of styles and fabrics, there's a bomber jacket for every occasion. We love this statement bomber from New Look, £29.99, which will keep you looking and feeling cool this spring.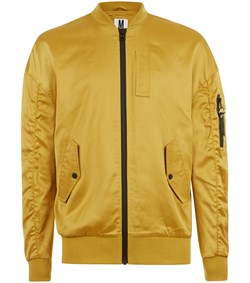 So, if this has inspired you to revamp your wardrobe for spring, why not pop into the Marlowes where you'll find more inspiration and ideas.