WIN a £100 Greggs voucher!
🌟 WIN A £100 Greggs VOUCHER 🌟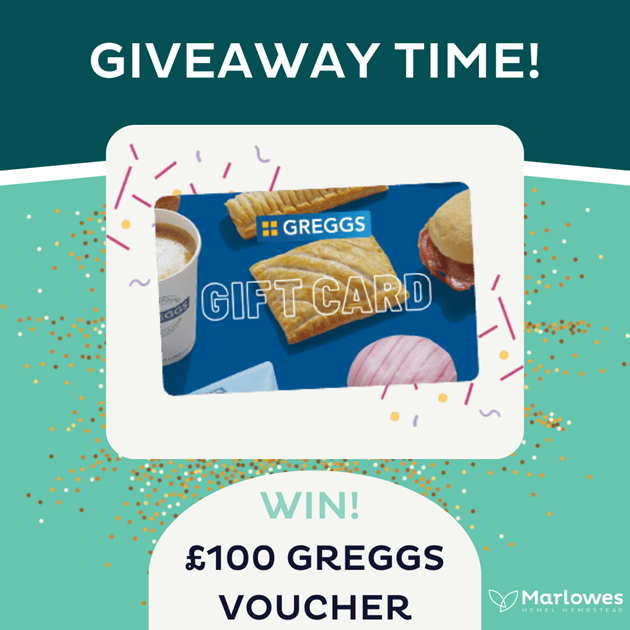 We're giving away the ultimate gift for students heading to university this September - a £100 Greggs voucher! (Think how many sausage rolls that is!)
For the chance to win, simply comment on our PINNED POST on Facebook! 
Each comment counts as a new entry, so go go go! 🏃‍♂️
📆 This competition closes at 11:59pm Sunday 17th September 2023
📆 The winner will be notified on Monday 18th September 2023
❌ Please be aware of scammers imitating as The Marlowes. We will never ask you to click on a link or input card details, and the winner will only be contacted by this page once the competition has closed.
Good luck! 🤞
➡T&Cs apply
- The winner will need to collect their prize from The Marlowes