Volunteers Needed for Salvation Army!
Volunteers Needed at Salvation Army Charity Shop - Hemel Hempstead ✍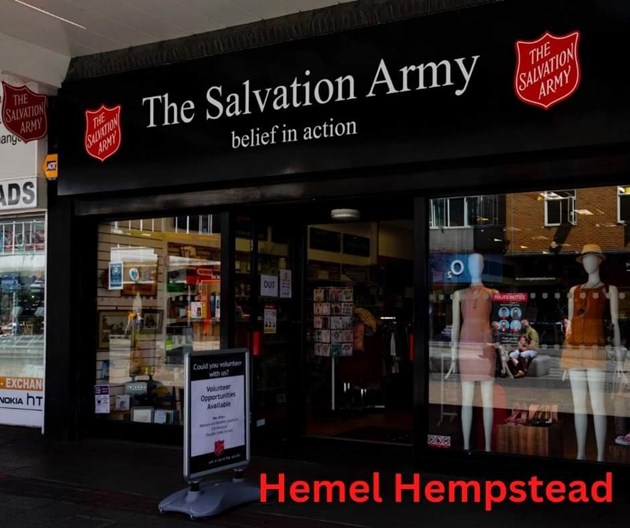 Whatever your skill set, find a role within the Salvation Army charity shops. Help to raise funds and assist the most vulnerable and disadvantaged people in our communities, and help the environment too! ♻
Get in touch for more information - just call 01442 266354!