THE UNI ESSENTIAL GUIDE
Its time to prepare for the Big Move – heading to university! Whilst moving away from home can be daunting, it will feel much easier if you have all the necessities before you go. Wilko should be your go to shop for all things 'university', with student friendly prices to match! Here is a list of some uni essentials you will not be able to live without…
The first rule of Uni decorating is to choose what makes you happy! You could choose bright colours and funky patterns or plain neutrals. Start with choosing your bedding – below is a retro reversible duvet for only £8 (RRP £16) and an elegant champagne set for £35.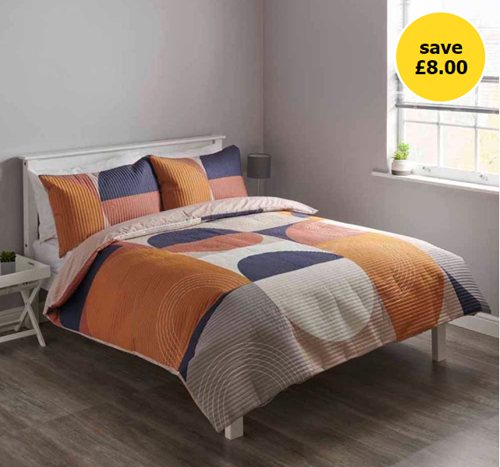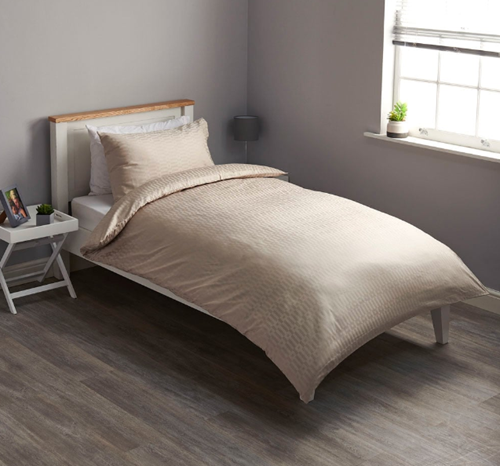 Are you moving somewhere cold? An electric blanket might be a worthy investment! Here is the fleece electric blanket for £50.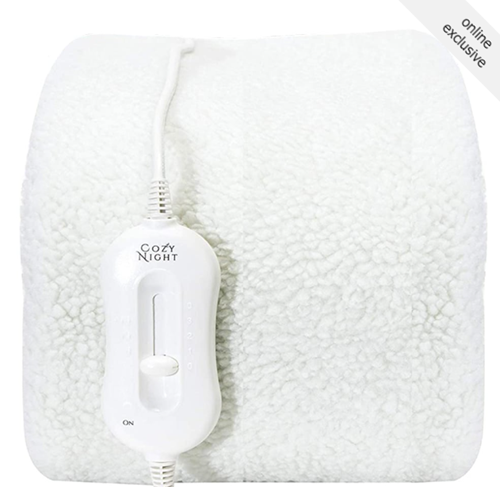 Next on your list of essentials should be KITCHEN EQUIPTMENT. A good saucepan will likely be your saving grace over the next year, so get a pan you can rely on! Below is the Aluminum wok with lid at £22.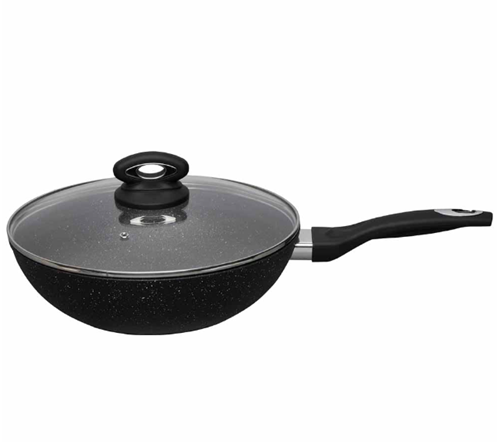 Don't forget cutlery! Choose tableware that will stand out, so it doesn't get mixed up with your flatmates – something like the Camden Green dinner set for £45 or Yellow Mezze dinner plates for £18.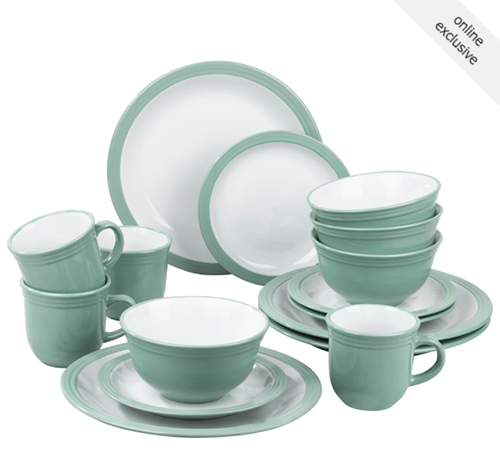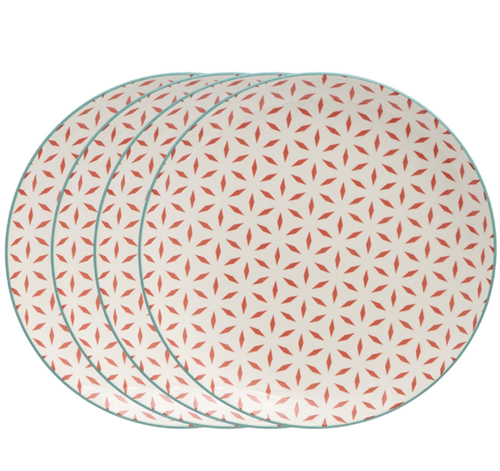 Unfortunately, you can no longer ignore the pile of dirty clothes and wait for them to magically get washed… Stay organized with the triple-section laundry basket for £25 and accessorize your bathroom with items such as the supersoft rhubarb bath mat for £6.50.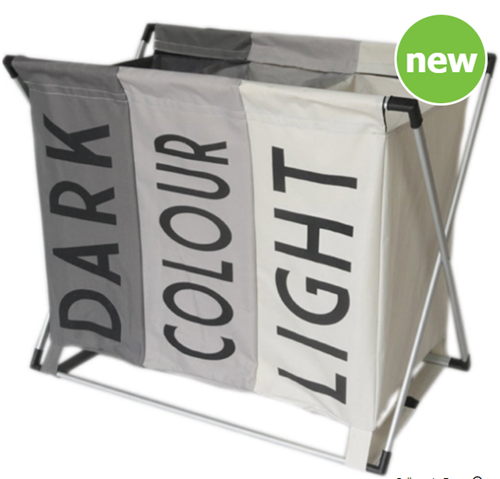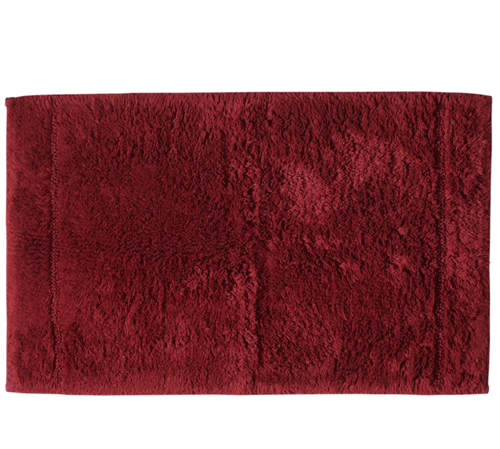 Enhance your new bedroom with some final accessories, like the sunflower bouquet for £13, the fun French bulldog ornament for £22 and LED mirror for £26.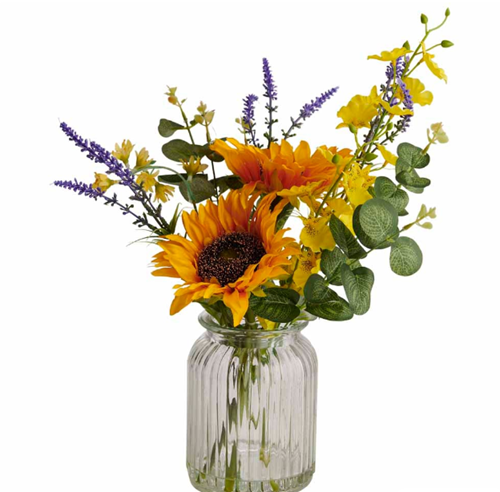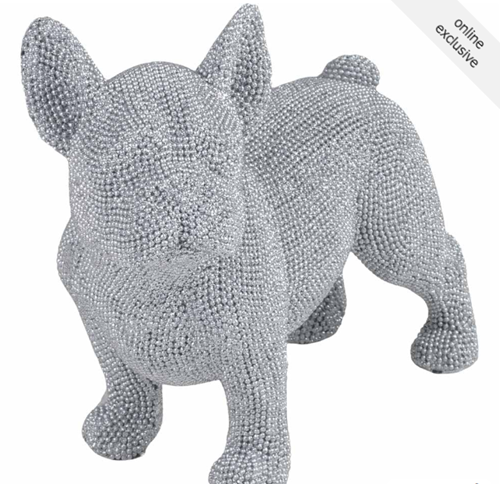 Finally, the key reason you are preparing for the Big Move, is to STUDY! That means you need the best of Wilko's stationary to prepare for those upcoming lectures. These assorted ballpoint pens for £5 will never fail you, along with this lilac lever arch file for only £2 and this amazing personal organizer for £4!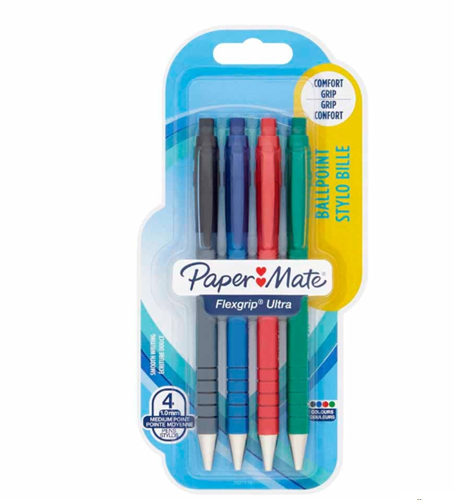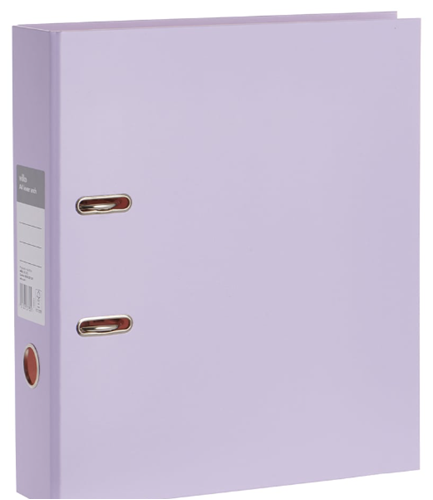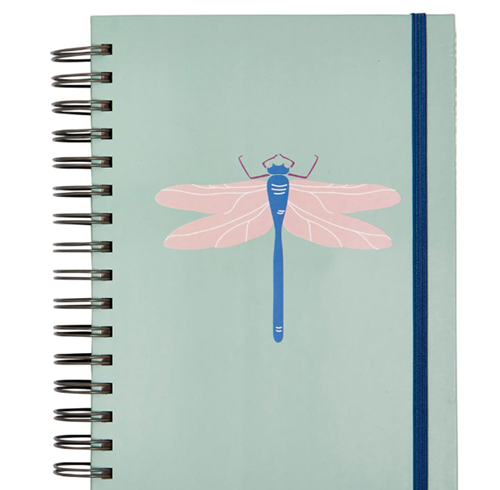 Good luck to everyone on move day!