Stay Active This Autumn!
Don't let cold weather stop you from enjoying your exercise! Prepare for the autumn chill with some of our favourite workout clothes and accessories. Stay fit and fashionable at The Marlowes Shopping Centre.
When there is no sun to spur you on, wear a good outfit to motivate you instead! How about these Cuffed Joggers from New Look for £19.99, or these high-rise leggings from Sports Direct for £15? They are both stylish staples for any gym goer wanting to expand their outfits!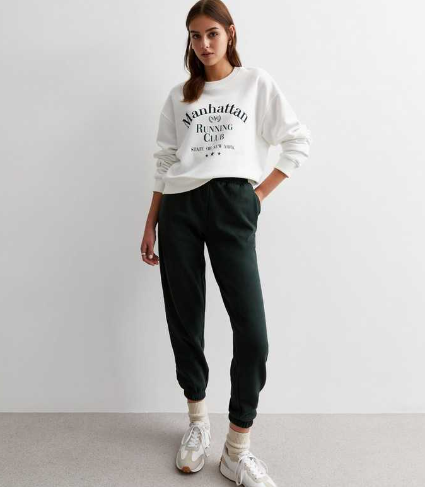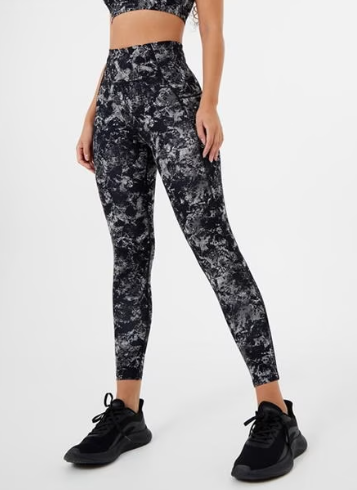 Autumn sportswear is defined by comfy jumpers that can help keep the chill out! Whether you're going for a hike or an intense training session, there is always a perfect top at Sports Direct and JD Sports! Here is the half-zip sweatshirt at Sports Direct for £40, 1/4 zip up at JD Sports for £60, or the North Face graphic hoodie at JD Sports for £70.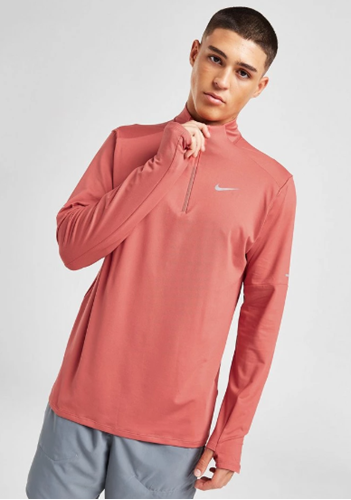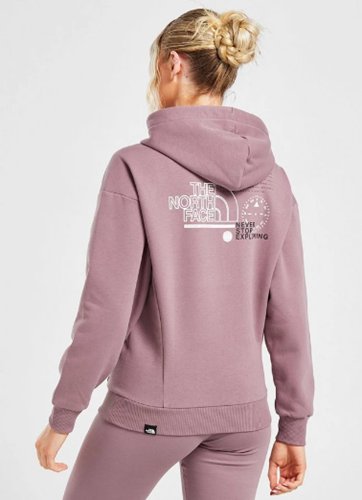 A good pair of shoes can make or break your workouts! Especially if you are a runner, you should take into account the weather changes and make sure you have a reliable pair of trainers that will not slip on wet surfaces. These New Balance trainers from JD Sports are supportive and lightweight, ready for all terrains! Priced at £90.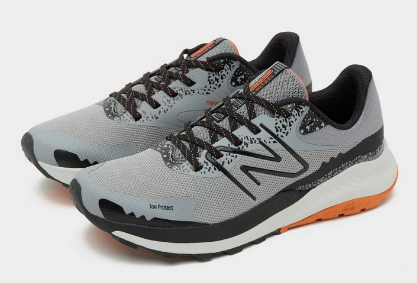 Or, if you are more of an inside gym goer, make sure you have a flatter pair of trainers so that you are stable when lifting weights. An example would be these flat-soled trainers from New Look for £24.99.
Finally, in order to be prepared to workout this autumn, make sure you have all the necessary accessories! For example, there is the JD Sports' foam roller to help stretch muscles and aid in recovery (£50), or these grippy weightlifting gloves from Sports Direct that will give your wrists more support in the gym (£26 - RRP £31.99).