NEW: Hemel Talk meet Sebby's Corner
For this episode of Hemel Talk, host Sophie Sulehria went to speak to the team at Sebby's Corner, a local charity whose ethos is that every child should have the essentials they need to thrive.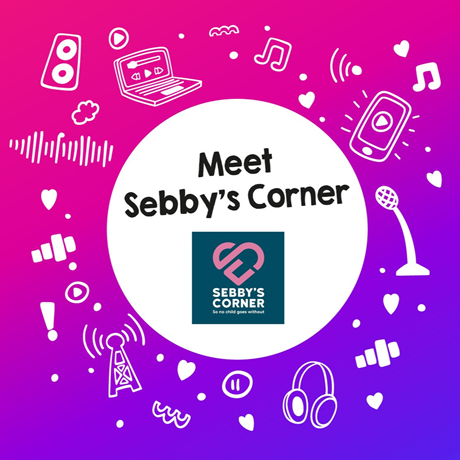 After previously collaborating with The Marlowes Shopping Centre for their 24 Days of Gifting advent calendar last Christmas, Sophie was interested to know more about the behind the scenes of this fantastic charity, and to hear real stories of how so many lives have been impacted.
Sebby's Corner helps many different types of families, with 41% of their audience being single parents, and 37% refugees or asylum seekers. Their work is tailored to the families they help, to ensure they have everything they need to get by.
Find out more on this episode of Hemel Talk!
Listen now:
🎧 Spotify