How to keep the kids entertained this summer?
Summer Holidays is the bane of every parent's year. So, we are here to make it easy for you with a variety of activities and games for those sunny days and rainy days and making sure all the family can get involved too! 
Wilko 
In this hot weather, all we need is a paddling pool. As much as this is for the kids you can enjoy it just as much which means it is so much better. For those 30-degree days and cool summer for only £30.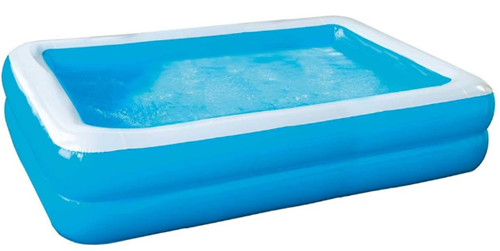 Summer fun all day long with this Croquet play set from Wilko. Perfect sporty activity and fun for all the family to get involved, who does not love a summer BBQ competition? Whole set for only £4.50.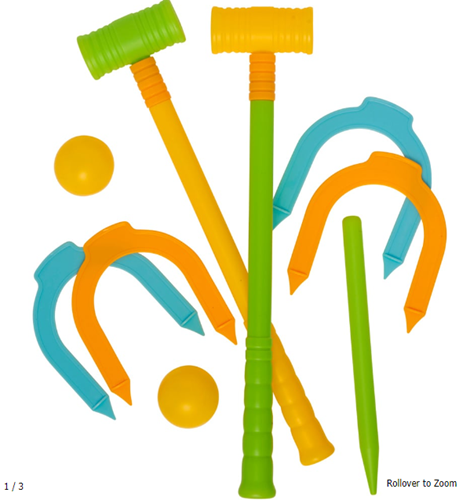 Riding into the summer sun is this Charles Bentley stunt scooter. Perfect for those long walks and the kids want to go off and be independent and fun for all year round. Only £37 at Wilko for endless fun all year round. 
The Entertainer 
What's summer if there is no bubbles involved? This bubble machine is only £7, and we believe it is so worth it for fun all summer long. Get your kids outside with bubbles for some of the best fun they will experience this summer. 
Garden too small for a trampoline? No need to worry, these Moon Trampoline Shoes are perfect for your children. They can bounce till their heart content all for £34.99. Perfect for summer and all year-round fun.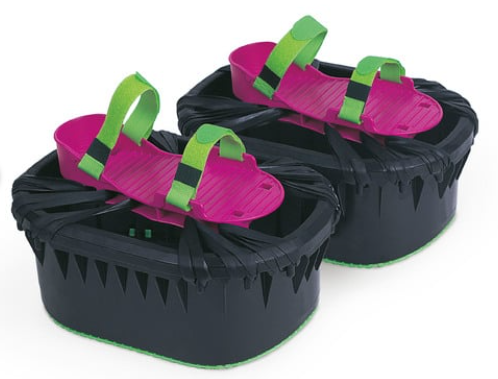 Those hot weather days sometimes have something missing. Bunch O Balloons have your problems solved and they are easy to set up and do all the hard stuff by themselves. Get them quick because now they are only £8 (rrp £10). Make summer memories on those hot days.