Christmas Gift Sets at Holland & Barrett 🎁
Christmas is just around the corner and what better present than the gift of health and beauty! ✨🎁
With different gift sets for different needs, there's one for everyone! 🤩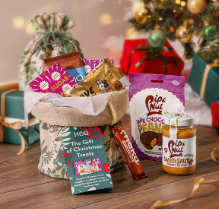 For all you foodies, H&B has The Gift of Christmas Treats! 🍫
Indulge in a collection of chocolates and nut butters, the set includes a collection of 7 tasty treats to enjoy over the festive period and a reusable drawstring bag! All this is available for £16.50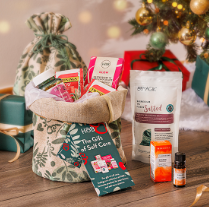 Everyone needs to look after themselves, so The Gift of Self-Care is perfect to give to someone this Christmas! ❤
Support your self-care journey and beauty routines as we go into the new year with a collection of 6 products for just £25!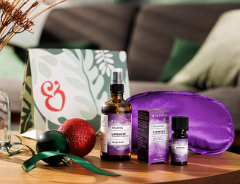 Sleep is the most important thing to keep you happy and healthy!
That's why The Little Gift of Sleep can be the most thoughtful present! 💤
This set supports relaxation and bedtime routines and includes lavender-scented essential oils, sleep mist and a silk eye mask all for just £12!
Come in-store and purchase a set for your loved one this Christmas! 🎄🎁