Lions Book Shop - Hemel Talk Episode
The Marlowes is back with another episode of Hemel Talk!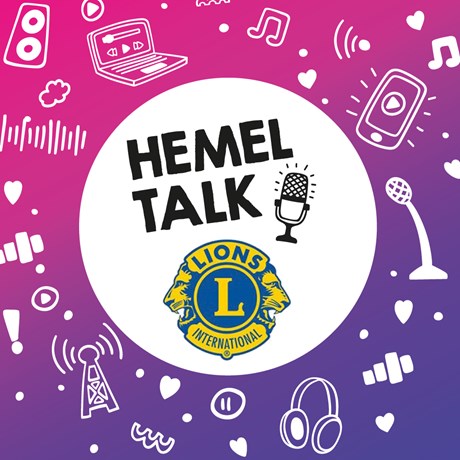 This time, host Sophie Sulehria speaks to the Lions Book Shop regarding their fantastic fundraising efforts.
The Lions Club was established in 1917 and globally has over 1.4 million volunteers – more than any other service club organisation. The Lions Book Shop is celebrating its 14th year within The Marlowes Shopping Centre and serves as a major fundraising hub for Hertfordshire. 
The Lions Book Shop team has spent many hours fundraising for various charities, including the Poppy Appeal and Macmillan Cancer Support, and also collect items such as used glasses and hearing aids which are donated to clinics in Africa. Locally, they have helped the Hospice of St Francis in Berkhamsted, a centre providing support for in patients as well as friends and family.
The shop itself has a huge array of books spanning multiple genres, including children's, fiction and non-fiction. Visitors are encouraged to buy some books and bring some back, giving them a new lease of life. All items are sorted to ensure they are in excellent condition for sale.
Listen now: