Festival checklist - keeping you fully prepared!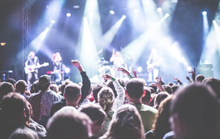 Festival season is well under way and this year some of the biggest names are coming to the UK. Whether you've got tickets to see the headliners at Glastonbury or are going to a boutique musical gathering, we've rounded up a selection of must-haves to make sure you go fully prepared.
Somewhere to sleep
First things first, if you're camping then you'll need a good quality tent. If you buy one that's one size bigger than you need then there will be enough space for you, your friends and all your things. This tent, £54.99, from Sports Direct is ideal for festivals. It has enough space for three people and a handy porch to store any dirty shoes.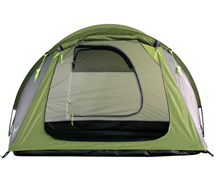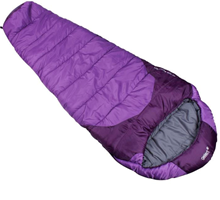 Don't forget a sleeping bag too! This one is only £24.99 and has a hollow fibre fill that keeps you comfortable in any kind of weather.
Handy toiletries
With unpredictable weather, festivals can get messy and Tesco Express is the perfect place to get all your toiletries, from hand sanitiser to sun cream. After a day in the mud, showers aren't always an option so baby wipes are an essential. The likeliness of you being able to wash your hair at a festival is also quite slim, so dry shampoo will keep you fresh until you get home.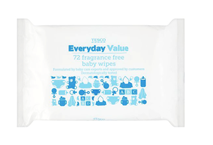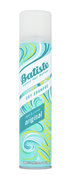 Perfect festival bag
When you're dancing in a crowd, the last thing you want to worry about is holding onto a bag. Let your arms sway free with a body bag, New Look has this bag for men, £12.99, and a bumbag for women, £12.99. They're on trend and keep your belongings safely zipped up.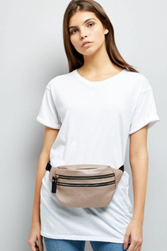 Fuel for dancing
Snacks are important at a festival as you're on your feet all day. Energise yourself with a generous helping of nuts. Peanuts and almonds are especially excellent protein sources, making sure you're fuelled up for the festivities. These nude nuts and raisins from Holland and Barrett are ideal for keeping you going.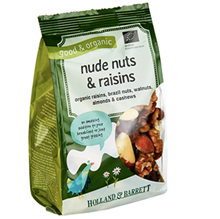 Stay dry
Spirits are never dampened by the rain and make sure your clothes aren't either with essential waterproofs. Trainers are a huge fashion faux pas at festivals and wellies are the best choice of footwear. These leopard print wellie boots from New Look, £17.99, look like Chelsea boots but will keep your feet dry.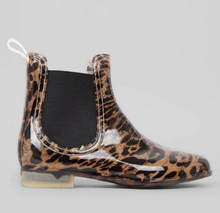 A waterproof jacket is also an essential. A foldable raincoat can be carried on you at all times and taken out whenever you need it to keep you dry in the worst of weather so you can party on until your heart's content.  This waterproof poncho, £12.99, from Sports Direct is available in pink or black and it comes with a travel pouch.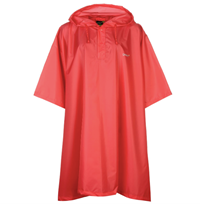 Stay connected
There's nothing worse than when your phone dies at a festival. Make sure you capture every moment and stay in touch with your friends by taking a portable phone charger. This charger from Carphone Warehouse, £7.49, has enough juice for at least a few full charges of most smart phones. And it's a super handy pocket size.
Last but not least, don't forget your tickets! If you're getting ready for the festival season and this has inspired you to be prepared, why not pop into the Marlowes where you'll find more inspiration and ideas.