Accessories to take you into next season
Transitioning your wardrobe from summer to autumn can be a challenge – but it doesn't have to be. The key to any outfit is the accessories that accompany it. From must-have bags to statement jewellery, we bring you the ultimate accessories that will make your outfit on trend for the next season – and they're all available to pick up from your local Mall.
Make a statement
A statement necklace is the best way to transform any outfit and can instantly add glamour to a simple look.
We love this gold chunky chain necklace from New Look, £9.99. Add it to a summer strappy top and you're ready for an autumnal evening. The neutral shade makes it perfect for jazzing up office wear and for a night out. It also makes the perfect gift for a fellow fashion lover.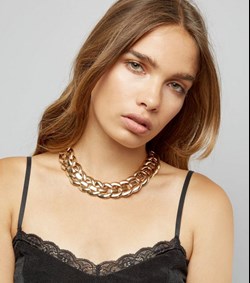 Ruffle some feathers
Statement earrings are a finishing touch that can liven up any look.  Feathery glamour is on point this autumn and as a subtle nod to the trend, we love these unique bright earrings from Claire's Accessories, £6.00. They're so bold and look great with a crisp white shirt, which has been a summer staple this year.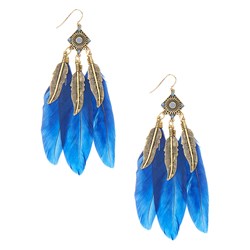 The simple things
Dainty jewellery is perfect for layering and gives you more variety. Layering necklaces of different lengths or stacking rings can take your outfit to another level. We love these bracelets from Marks and Spencer, £9.50. They'll go with anything from t-shirt and jeans to formal wear.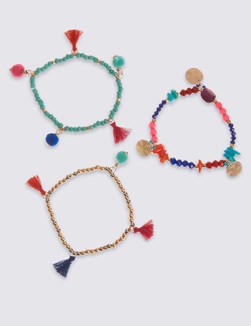 Chic and convenient
With rain on the way, summer totes are no longer convenient. Keep your belongings safe from water damage in a leather backpack. We love this one from River Island, £24.00, that will last all the way through winter too. The details on it are beautiful and it's the perfect size for holding the essentials and more.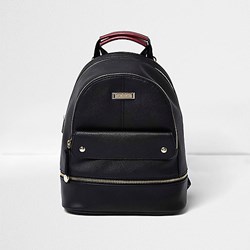 Wrap up
Scarf season is back! You can warm up your summer outfits with an all-time favourite; they never go out of style and complement any look. We love this grey ripped scarf for men from New Look. £12.99. Men can layer up to take outfits from season to season and a scarf is perfect for when the temperatures start to dip.
So, if your favourite summer outfits need transformed for next season and this has inspired you to add some accessories to your wardrobe, why not pop into your local Marlowes where you'll find more products and ideas.