Icon Hunt at The Entertainer 🔎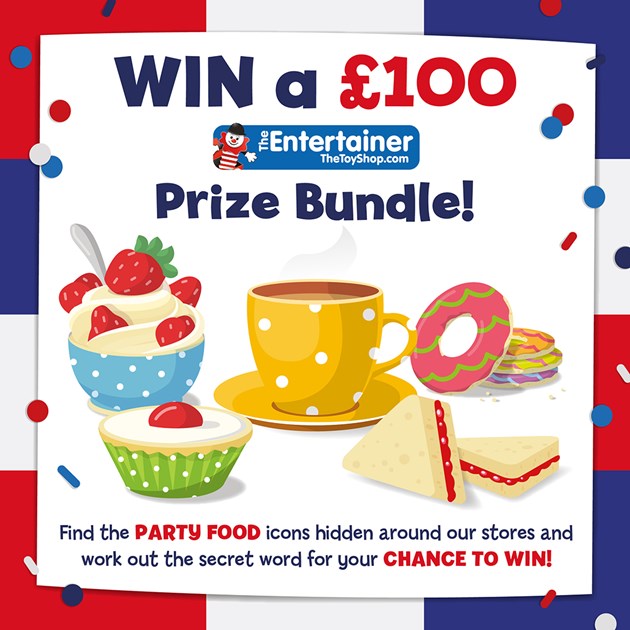 v class="x11i5rnm xat24cr x1mh8g0r x1vvkbs xdj266r">Join The Entertainer for a mini hunt in store 11th May – 25th May ! The team have hidden some classic Party Food Icons around the store – find them all, work out the secret word and enter for your chance to win a £100 prize bundle!

 
 For more details head in store.