Change is on it's way at The Marlowes, with a number of exciting projects underway to create a more welcoming, vibrant and successful town centre. See whats going on here...
---
New and improved facilities
Now open, our ground floor toilets have had a full makeover, making them larger and more user-friendly, as well as introducing a brand new family room- perfect for families visiting the centre. Our accessible facilities have also been improved, meeting current Changing Places standards. This is just the start of an exciting schedule of updates for the centre so watch this space for more to come.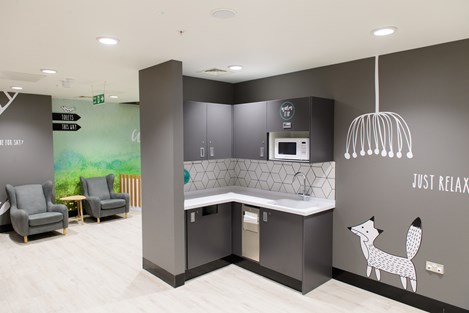 ---
New places to stay, play and relax
Alongside our new facilities, we have now opened Marley's new Stay & Play in the heart of Centre Court. The area has been transformed into a vibrant space with the relocation of our Guest Services and enhanced guest seating as well as Cafe planned.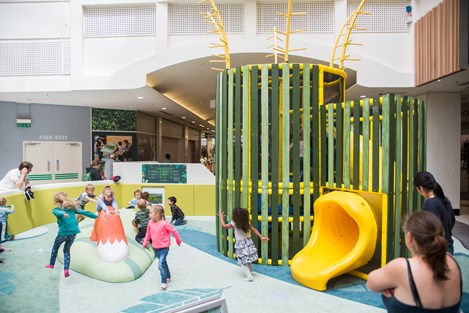 ---
Bring entertainment to the town
We are delighted to announce that Empire Cinema will be returning to Hemel Hempstead after signing a new 25 year deal with the company. The agreement comes after we secured planning permission in 2018 from Dacorum Borough Council to add an extension above the existing centre for a new 9 screen cinema. 
This will bring more choice and enhanced facilities for the local community, helping to drive further investment into the town, while strengthening Hemel's day and evening economy. The refurbished North Court, where new cinema and planned restaurants will be located, will be a lively community space, with vibrant colours and relaxed seating areas. Construction work on the new premises will early 2020 and set for opening in 2021.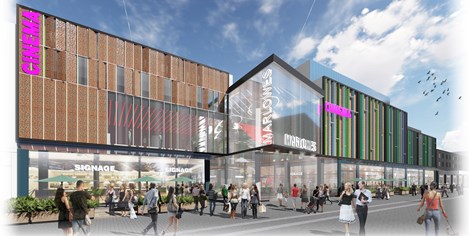 ---