Melbe Home arrives at The Marlowes
We are very excited to announce that we have a new shop that has recently opened at The Marlowes, specialising in beautiful rugs at great prices!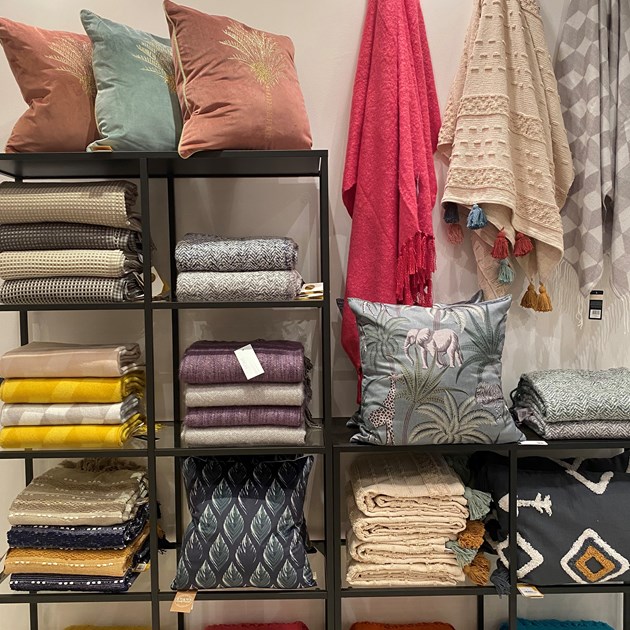 A new independent retailer, Melbe Home, is the place to visit for high quality rugs of all sizes, with beautiful designs that are sure to look great in any room of the house. Prices for living room rugs start at just £73, with a great range of sizes, colours and patterns that are sure to suit your interiors.
Alongside the rugs, Melbe Home also has indoor mats (such as kitchen, bathroom and door mats) from just £10, with unique designs exclusive to this store. There are also beautiful cushions, duvet sets and throws available that are sure to make your space feel cozy this winter.
Melbe Home pride themselves on their customer service, and even offer a 14 day 'change of mind return policy' that allows you to see what your item looks like in your own home, before committing to the purchase. They also offer free delivery.
Make sure you come and visit the store where the team will be happy to assist you with any purchases. They look forward to welcoming you!