Community book shop
Selling donated books, Lions Book Club is part of one of the biggest volunteer organisations in the world. They sell a wide range of books for both children and adults, music, DVDs, plus many other items.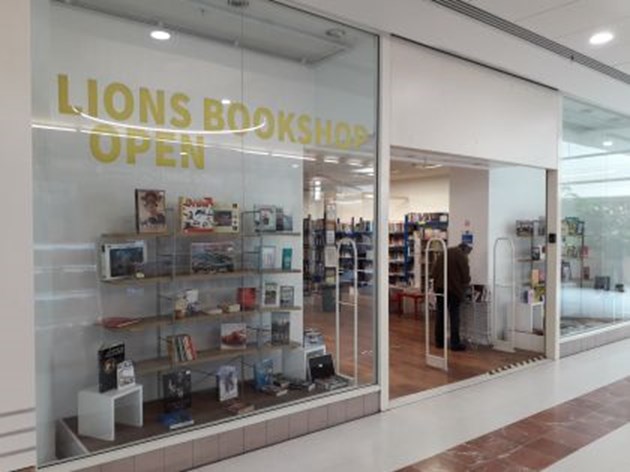 Not only are you being environmentally friendly by recycling old books when buying or donating in store, all money raised goes towards supporting a range of projects in the local community.
If you have any unwanted books, old or new, please donate to the store.
Lions are always looking for volunteers to help in the shop – please contact 0345 8335785 if you want to join the friendly team.
Find out more about all the great work Lions does and the charities they support here.