Sales Tips!
Christmas shopping is nearly behind us and that means one thing – sale shopping! We anticipate the Boxing Day and January Sales all year long and we just can't wait to grab a bargain. Here are our top tips on how to manage your shopping spree with us.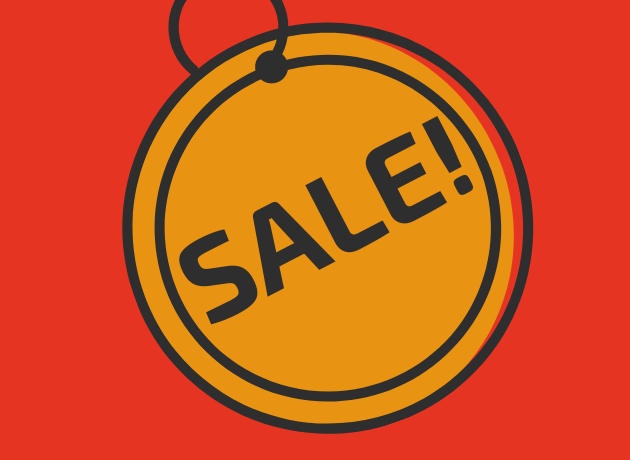 1. Shop when you feel like it…not when you don't
Don't feel the pressure to shop on a certain day. The Boxing Day sales are not only on December 26, most continue for a week, but the significant sales are until the end of January! Brave the crowds but don't panic, there are plenty of bargains for everyone!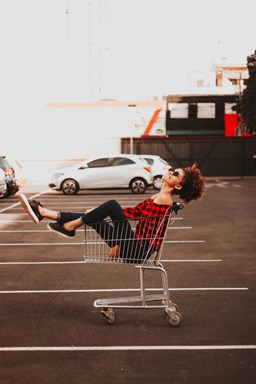 2. Dress light!
 Sale shopping can be busy and fraught.  It's crowded, it's hot and you may have difficulty navigating through the aisles. Make sure to dress in comfortable clothes, wear a coat you can easily take off and wear appropriate shoes. You could even bring a backpack to keep your coat in, so your arms are free for shopping.
 3. Make a list
 It's so easy to be tempted by the amazing deals on Boxing Day and throughout January but try and stay organised so the occasion doesn't get the better of you. The best way to do this is to be well prepared with a list of items you want whether on a notepad or your mobile phone.  Don't forget to allocate a portion of the budget to irresistible deals to reward yourself!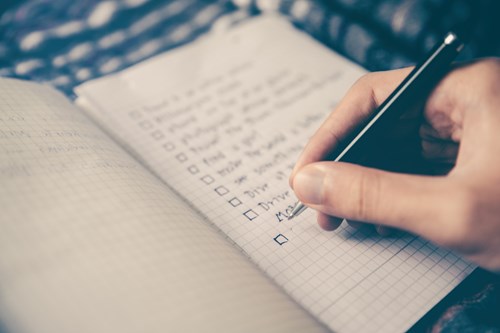 4. Plan for Christmas 2019
Now that Christmas 2018 is over, essentials like wrapping paper, cards and decorations will be available at discounted prices. Stock up and put away for next Christmas – just don't forget where you put them.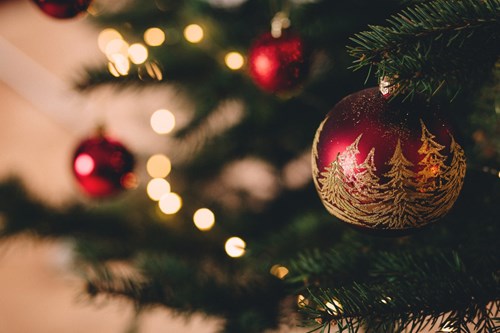 5. Returns
 Don't forget to note the policy on exchanges and returns. Often there will be a shorter returns period or exchanges time allowance for items bought in the sale. Make sure you are aware of the terms and conditions so you are not disappointed at a later date.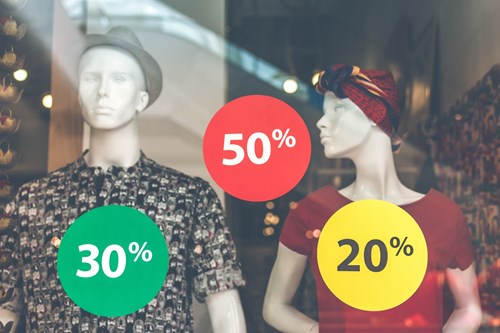 We hope to see you during our boxing day and January Sales period. Good luck grabbing the incredible deals our retailers are offering and don't forget to have fun and be safe! What great deals are you going to find?