Craft with Creation Station every Wednesday in August!
Join us every Wednesday in the holidays for free fun to keep your little ones entertained! Creation Station will be running the fun interactive craft session from 11am-4pm, with a different theme every week! 

2nd Aug- Play-Doh Touch interactive workshop
Mould, squish, shape and design your own characters using lovely colourful Play-Doh and then scan them using our special Play-Doh touch platform and watch them come to life in a virtual world!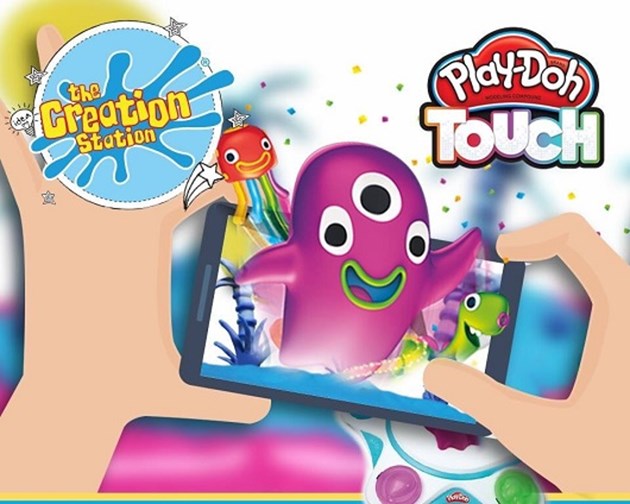 9th Aug- Alien story stones and spaceships 
16th Aug- Monsters and noodle doodle wiggle sticks 
23rd Aug- Superheroes and sidekicks. 
30th Aug- Wizard and fairy wands and sparkly crowns.